The existence of planter boxes is among the finest developments in the planter industry. In fact, it is one of the best and affordable options that pave way for a more creative gardening.
It makes gardening possible in most restricted areas, where enough space for a garden is not available. Indeed, if you are living in any congested areas, you can still connect with nature in a very natural way with the aid of attractive and versatile planter boxes. Moreover, it can be used for a wide range of applications and environmental set ups to create a more elegant landscaping designs.
In addition, most commercial establishments have employed the idea of displaying these planters to highlight the wonderful panorama around their business premises.
You may choose different types of planter boxes which ranges from redwood, pressure treated wood, bricks, concrete, stone and a wide range of materials available in today's market.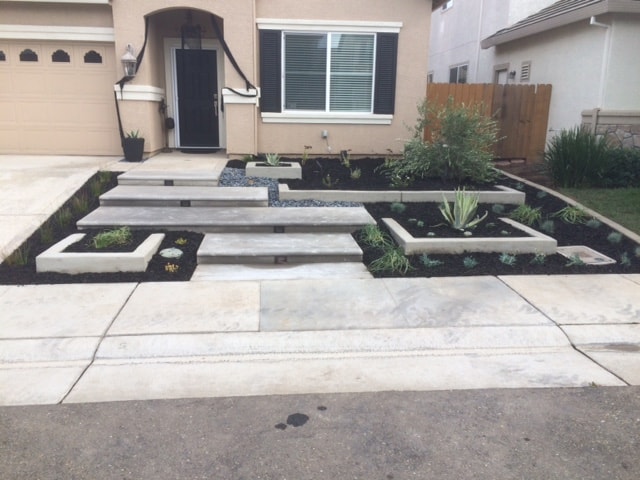 If you still have questions, please don't hesitate to contact us. We provide free quotes and consultation.