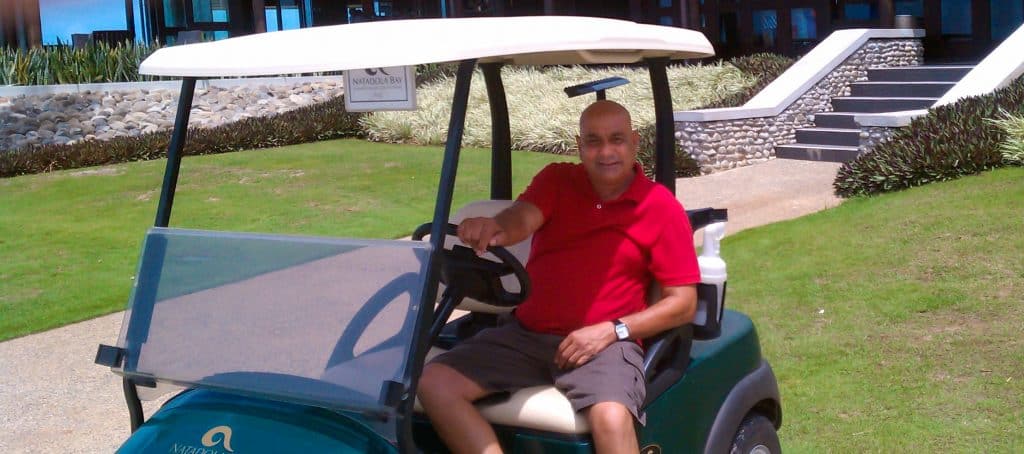 Thank you for visiting our website. At Salen's Landscaping Inc., we have been providing top-quality landscaping services since 1985. Our team is dedicated to delivering exceptional customer service and only uses the best grade industrial materials to ensure the highest level of satisfaction.
Our company specializes in landscape construction and maintenance and has serviced thousands of satisfied customers. In addition to our extensive experience, we have a fleet of modern trucks and equipment to handle any project.
We are proud to complete 500-800 landscape projects each year with the help of our hardworking and dedicated employees. Our services include residential, commercial, and industrial landscaping, as well as concrete and design work. Some of our notable clients include 7-Eleven, Chase Bank, McDonald's, animal hospitals, Dollar General, Dollar Stores, Chevron, Taco Bell, BP, Arco, Starbucks, and Dutch Brothers.
At Salen's Landscaping Inc., we are committed to continuously improving our facilities and educating our staff to be a part of a growing and successful enterprise. Our ultimate goal is to earn the trust of our customers through reliable services and to prioritize the well-being of our employees and their families. We greatly appreciate your business and look forward to working with you in the future.
Sincerely,
Salendar Singh
President