Hello and welcome to our website. First of all, we would like to thank you for visiting our website and hope that you will be delighted by all the information we have for you. As you will go through this site, you will know a brief history about our landscaping company.
We went into the landscaping business in 1985, specifically as a landscape construction and maintenance company and named it Salen's Landscaping Inc. Since then, we have had thousands of certified and happy customers. And thanks to people like you, who have given us the green light to do it. We really appreciate your business and recommendations.
We now own a fleet of medium and heavy duty trucks and the most sophisticated equipment available in the market.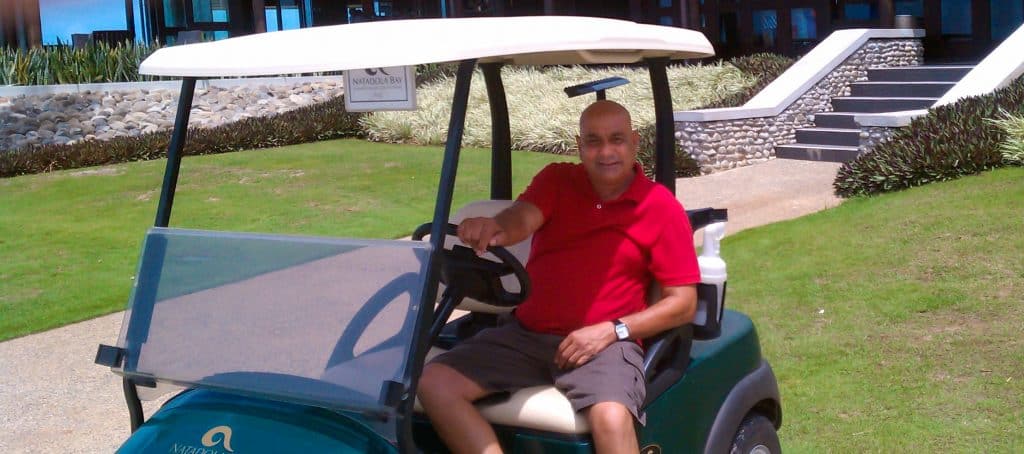 As far as the supplies are concerned, we only use the best grade industrial materials available today. We stand behind our products and services. One of the most important part of our company is Customer service.
We install 500…800 landscape projects in a year and we are so proud of our employees, who work so hard to make this happen.
We shall continue with our efforts in the future to be part of an ever developing enterprise group by improving our facilities and educating our personnel. The final objective of this enterprise is to gain the trust of our customers with reliable services and also to consider the welfare of all the employees and their families.
All of us are determined to work together for this cause and ask for your continuing support and assistance.
We do all types of residential, commercial and industrial landscaping, concrete and designs. Some of our big name clients are 7-eleven, Chase bank, McDonalds, Animal Hospitals, Dollar General, Dollar Stores, Chevron, Taco Bell, BP, Arco, Starbucks, Dutch Brothers, etc.
Finally, we would like to thank you again and hope to talk to you soon.
Sincerely,
Salendar Singh
President