Salen's Landscaping: We Do It All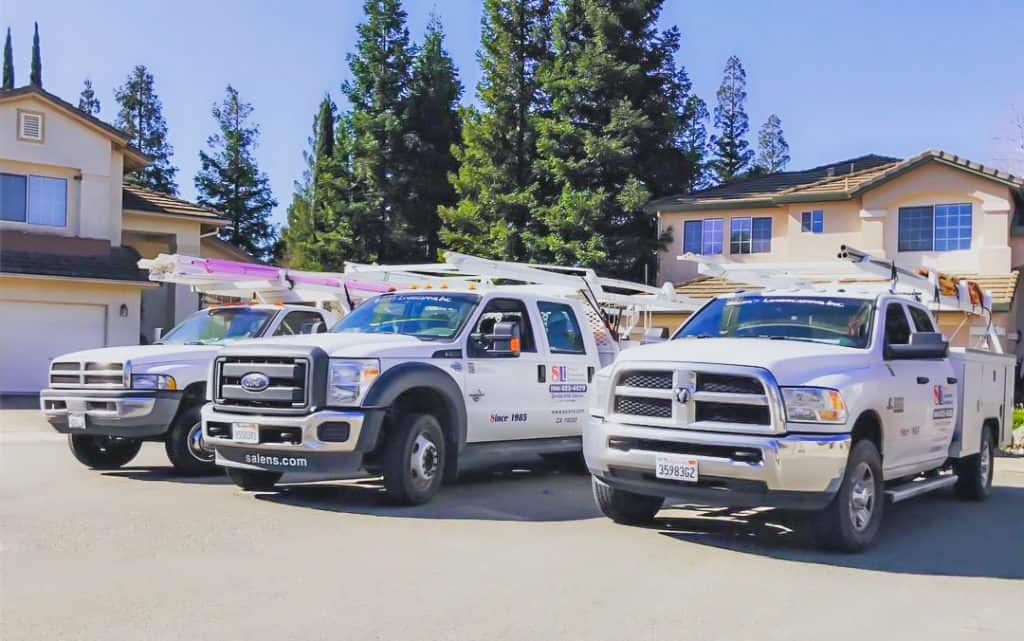 For over 38 years, Salen's Landscaping has been providing high-quality landscaping services to residential and commercial property owners in the greater Sacramento area and surrounding cities. Whether you need a new driveway and retaining wall or an old deck removed, we can handle your project with professionalism & care.
We work hard to get the job done right
At Salen's Landscaping, we're committed to providing you with the highest-quality service for your home or business. With decades of experience, our dedicated team is always improving and expanding our services to bring you the best in landscaping.
Salen's Landscaping is the only landscaping service you'll ever need
Salen's Landscaping is your one-stop destination for all your landscaping needs. From asphalt and paving, to clean up and grading, to commercial landscaping, concrete, demolition and more, we've got you covered!
Quality, You Can Trust
Salen's Landscaping Inc. has been selected thirteen years in a row for the Best of Elk Grove Awards for Landscaping and now qualifies for the Elk Grove Business Hall of Fame.
Each year, the Elk Grove Award Program identifies companies that they believe have achieved exceptional marketing success in their local community and business category. These are local companies that enhance the positive image of small business through service to their customers and their community.
Salen's Landscaping has been in business since 1985. We know what it takes to get the job done right.
Service Areas We Cover
Our services cover a wide range of areas including: asphalt and paving contractor; clean up, hauling and grading contractor; commercial landscape contractor; concrete contractor; decks installation; demolition contractor; drainage system contractor; electrical contractor; fences and gates.
Latest Projects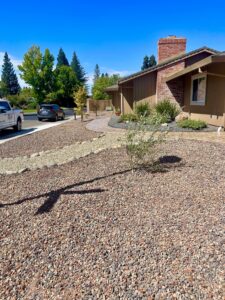 NEWS HEADLINES