Over 30 Years in Landscape Services
Welcome and thank you for visiting our website.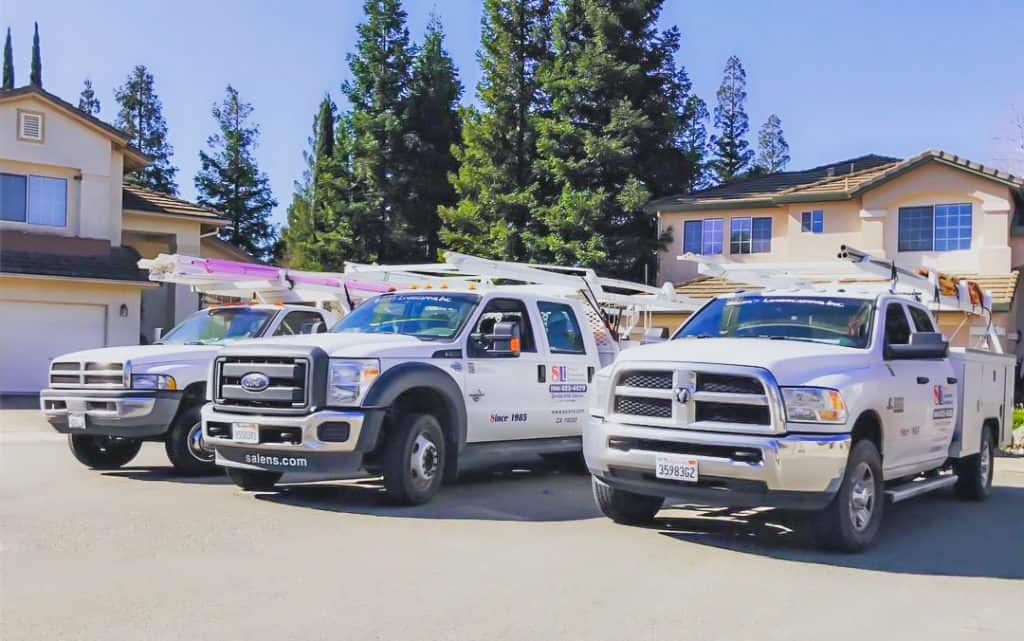 We have been in the landscaping business for the last thirty some years. With these many years of experience you need not worry about your landscaping needs. We have the skills, equipment's and the man power needed to make your landscaping dreams a realty.
Having completed thousands of residential, commercial and industrial projects with thousands of satisfied and happy customers, we are here to help you get there. No job is too small or too big, too complicated or too easy, we do it all. Basically you name it, we do it. Please surf through the rest of our website for the services we provide, the pictures to visualize and the areas we serve.
Winner 10 Years in a row!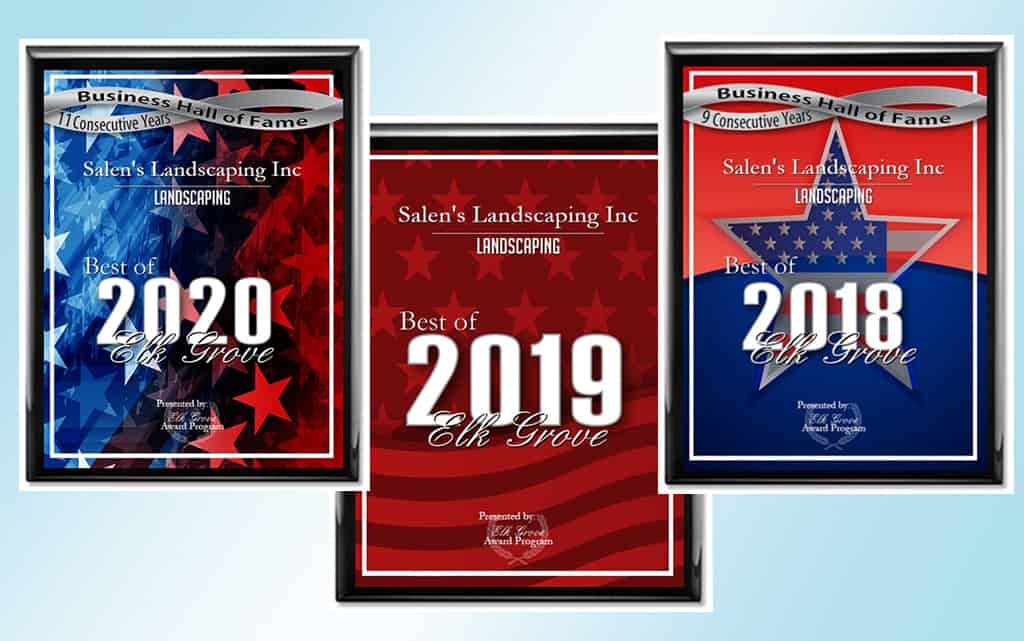 Salen's Landscaping Inc. has been selected ten years in a row for the 2019 Best of Elk Grove Awards for Landscaping and now qualifies for the Elk Grove Business Hall of Fame.
Each year, the Elk Grove Award Program identifies companies that they believe have achieved exceptional marketing success in their local community and business category. These are local companies that enhance the positive image of small business through service to their customers and their community.
Salen's Landscaping is proud to be such a winner year after year.
NEWS HEADLINES