Low Voltage Garden Lights
We install a variety of low voltage garden lights from regular bulbs to LED. Prices vary from manufacturers to suppliers. We kind of have a low, medium and high price range. The low and medium end lights will be from Home depot or Lowes. The high end lights are from suppliers like, Focus, Vista, FX Luminaire, etc.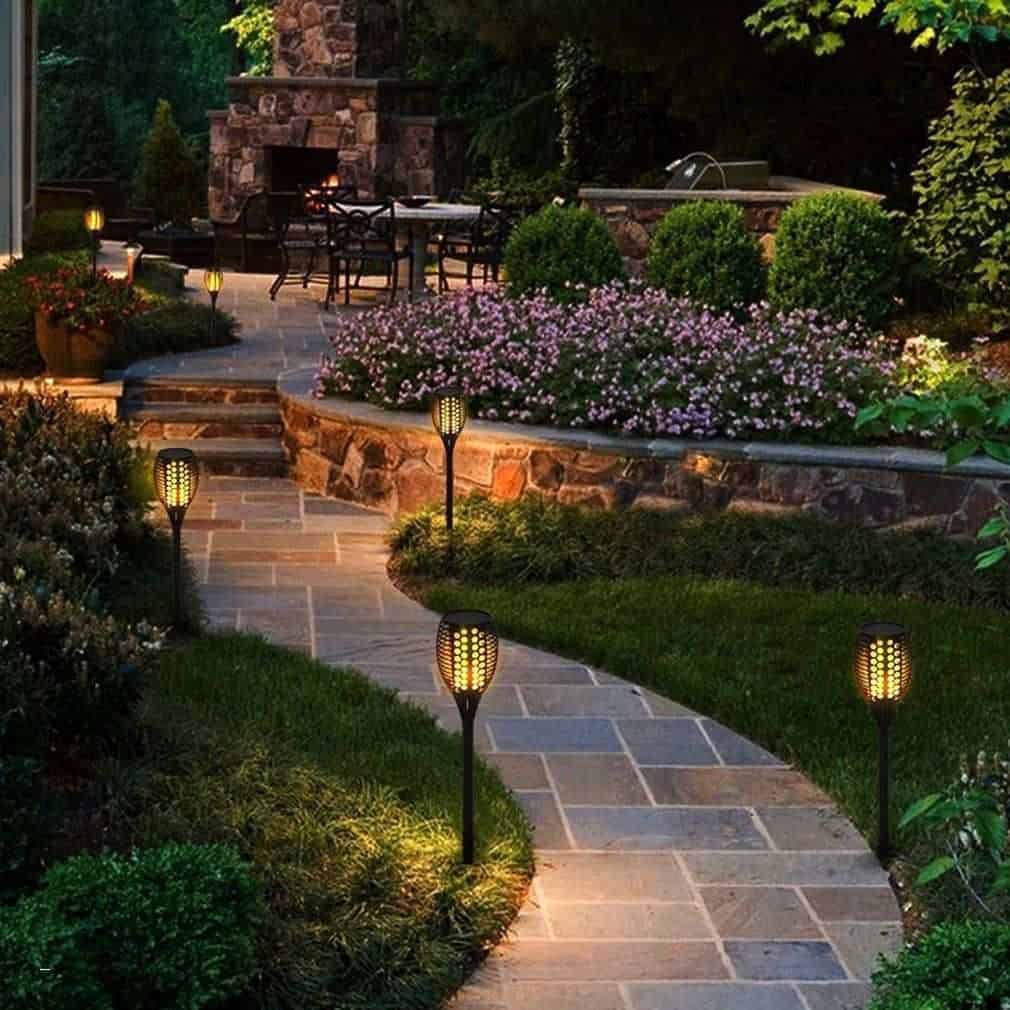 If you still have questions, please don't hesitate to contact us. We provide free quotes and consultation.