Landscape edgings and boarders
We install a variety of landscaping edges and boarders which includes, wood, composite materials, plastic, steel, bricks, concrete, etc. Landscape edges and borders are normally used to separate lawn areas from planter beds to keep bark and decorative rocks where it belongs.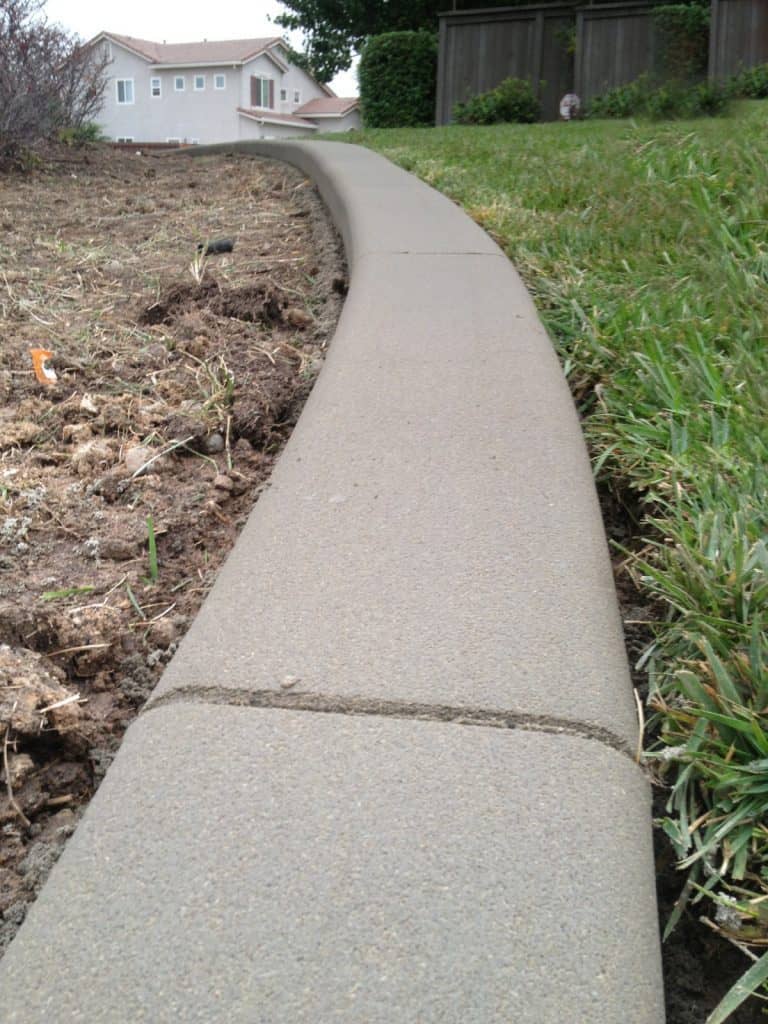 If you still have questions, please don't hesitate to contact us. We provide free quotes and consultation.