Environmental and erosion control
We offer a variety of services to protect our environment and control soil erosion such as, hydro seeding wild flowers and grass, jute netting, pinned in fabric, spreading bark and mulch, hay spreading, cleaning ditches to provide positive water flow, grading and bio-soil work, etc.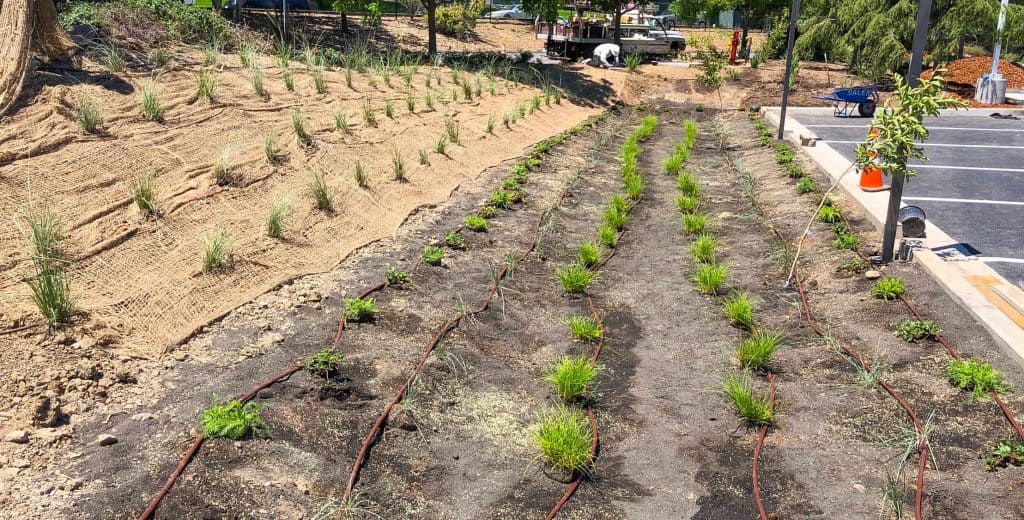 Salens Landscaping Inc has over 30 years of professional experience with great customer service and provides 100% financing (accepting all major credit cards). Providing personal and commercial contracting for homes, apartments, restaurant, gas stations, store fronts and many more.
Top 3 Landscaping companies in Elk Grove and award winner for more than 10 years in a row. We always provide free quote and consultation with no obligation. Ranking A+ with the BBB.
Contact us to schedule an appointment with free no obligation quote and consultation.
Office: (916) 423-4620
Email: sales@salens.com