Environmental and erosion control
We offer a variety of services to protect our environment and control soil erosion such as, hydro seeding wild flowers and grass, jute netting, pinned in fabric, spreading bark and mulch, hay spreading, cleaning ditches to provide positive water flow, grading and bio-soil work, etc.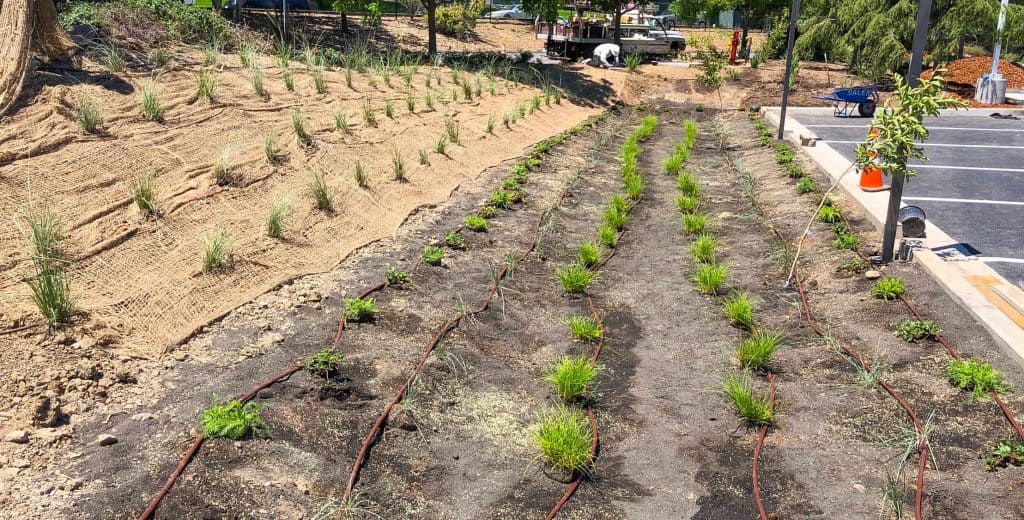 If you still have questions, please don't hesitate to contact us. We provide free quotes and consultation.