We offer a variety of great services in Asphalt and Paving work. Our services range from constructing, repairing, resurfacing, seal coating and more.
Also for a longer lasting asphalt driveway the asphalt needs to be seal coated. Seal coating provides longevity for asphalt and can protect against majority of damages. Seal coating will go a long way into restoring the "like-new appearance of your driveway and slows the deterioration of the pavement.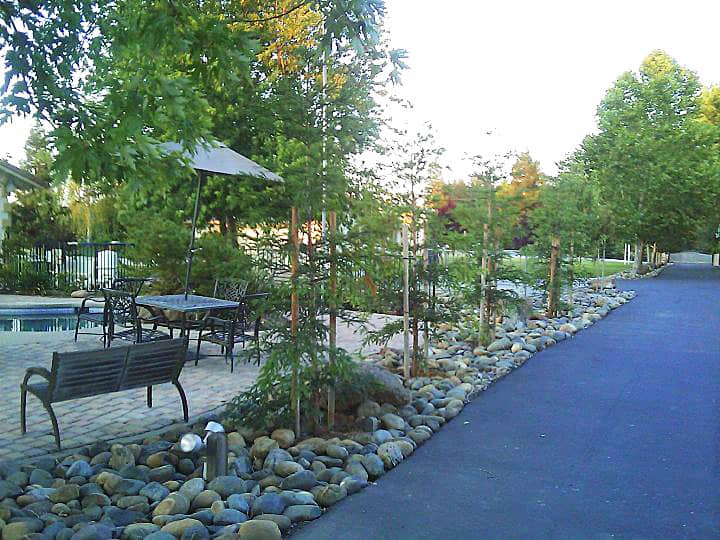 If you still have questions, please don't hesitate to contact us. We provide free quotes and consultation.