Sprinkler System Installation, Maintenance and Repair Contractor
At Salen's Landscaping, we have been providing professional installation, maintenance, and repair of sprinkler systems for the greater Sacramento area for over 38 years. Our team of experienced installers and technicians has the knowledge and expertise to ensure that your sprinkler system is properly installed, maintained, and repaired to keep your landscape healthy and beautiful.
As a licensed contractor, we are committed to providing high-quality workmanship and exceptional customer service. We offer free consultations and quotes to help you make an informed decision about your sprinkler system project.
We can design and install a custom sprinkler system that is tailored to the specific needs of your landscape, including the size, shape, and plantings of your yard. We use high-quality materials and the latest installation techniques to ensure that your sprinkler system will be efficient and effective.
In addition to installation, we also offer regular maintenance and repair services to keep your sprinkler system in top condition. Our team can perform routine inspections and troubleshooting to identify and fix any issues with your system, ensuring that your landscape stays healthy and hydrated.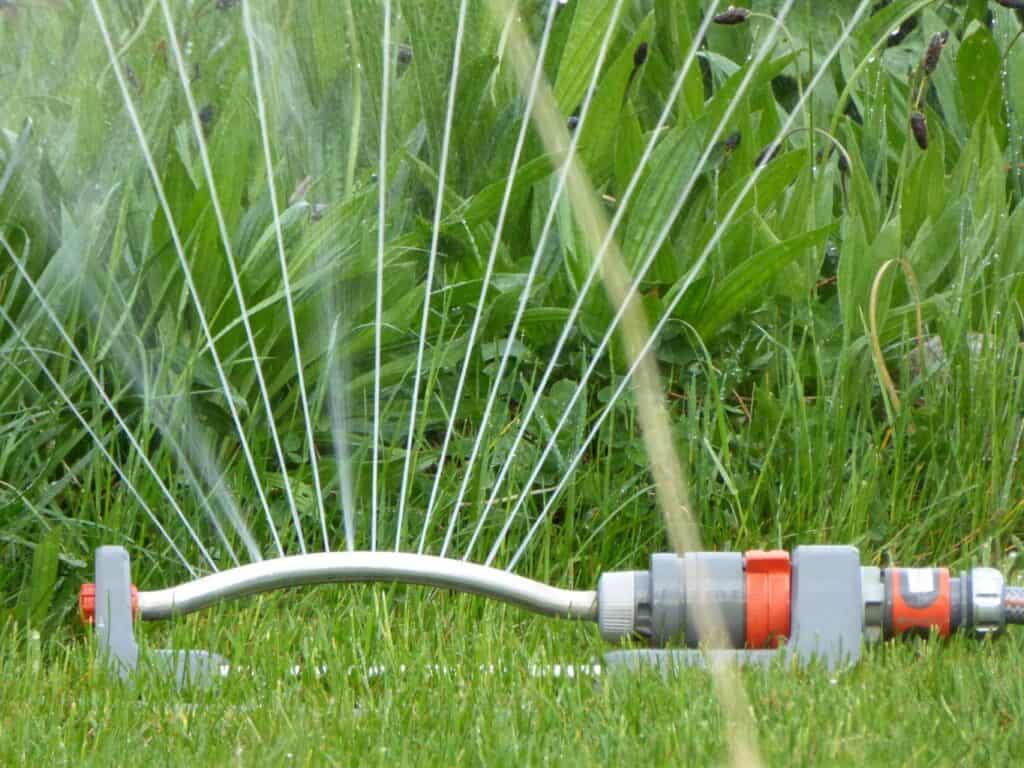 Salens Landscaping Inc has over 38 years of professional experience with great customer service and provides 100% financing (accepting all major credit cards). Providing personal and commercial contracting for homes, apartments, restaurant, gas stations, store fronts and many more.
Top 3 Landscaping companies in Elk Grove and award winner for more than 10 years in a row. We always provide free quote and consultation with no obligation. Ranking A+ with the BBB.
Contact us to schedule an appointment with free no obligation quote and consultation.
Office: (916) 423-4620
Email: sales@salens.com