Sprinkler System Installation, Maintenance and Repair
This is installed to maintain the look of your landscaping and to preserve its natural design. This system can be very resourceful and helpful when irrigating your landscaping. If the sprinkler system is not installed properly, the system can cause ample and fiscal damage to your landscape investments.
To keep your sprinkler system running suitably and efficiently, there are some steps that you must follow to keep it running the way you want it to run, and they are:
• Have it installed by a professional who can do it properly. (This is us – Salen's Landscaping Inc.)
• Turn the system on in the day time to check for any damages and any misalignments. If there is any damages or misalignment, call us so we can repair the sprinkler system as soon as possible.
• Clean any dirt or debris around the sprinkler head. If you are having trouble or just don't want the hassle to clean your sprinkler system, we can do it for you.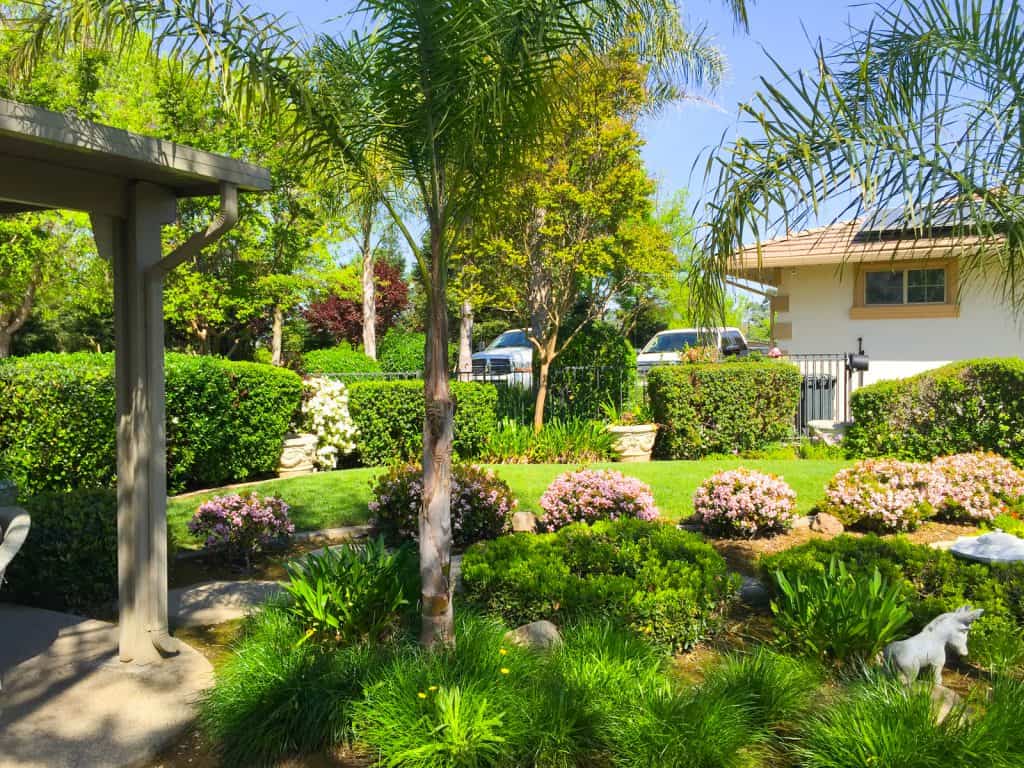 Salens Landscaping Inc has over 30 years of professional experience with great customer service and provides 100% financing (accepting all major credit cards). Providing personal and commercial contracting for homes, apartments, restaurant, gas stations, store fronts and many more.
Top 3 Landscaping companies in Elk Grove and award winner for more than 10 years in a row. We always provide free quote and consultation with no obligation. Ranking A+ with the BBB.
Contact us to schedule an appointment with free no obligation quote and consultation.
Office: (916) 423-4620
Email: sales@salens.com