Ponds and Waterfalls – Design and Construction
Ponds and waterfalls can be a good finishing touch to a good design. It brings a relaxing atmosphere and could make you feel like you are on a vacation to get away from a busy world.
It is important to get a good design for your pond or waterfall. We can help determine location of pond, view from house sunlight exposure and access to things like electricity and water.
We can also determine the main factors that contribute to the cost of your pond. With a good design, the upkeep for your pond or waterfall can be minimized.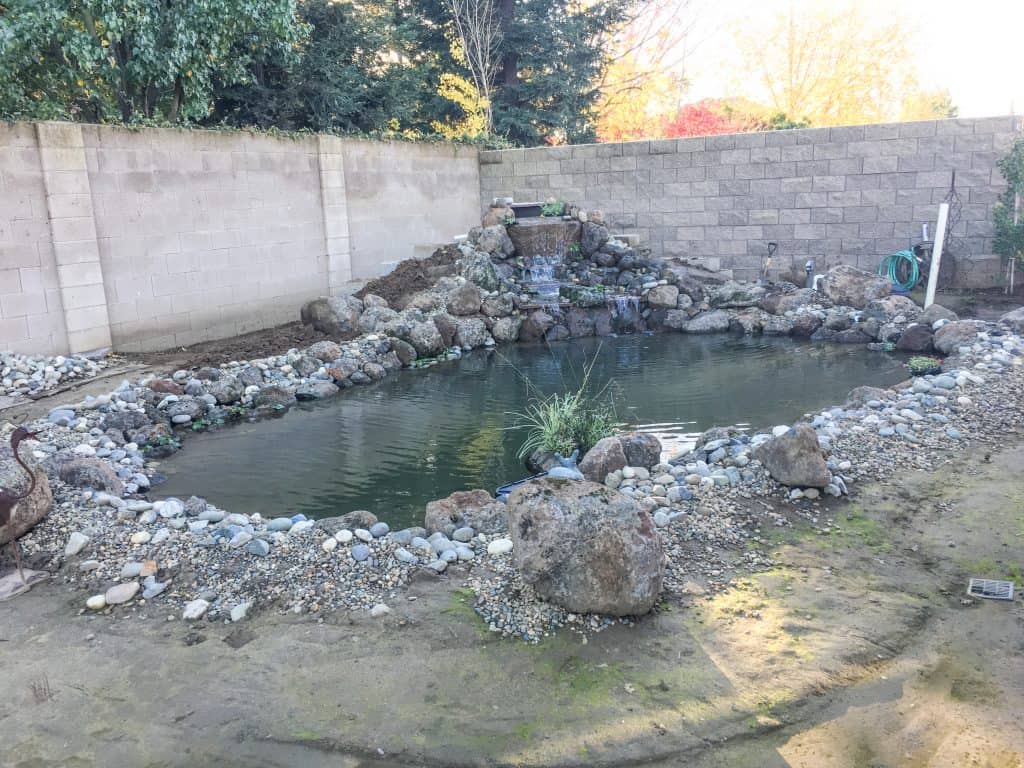 If you still have questions, please don't hesitate to contact us. We provide free quotes and consultation.