Ponds and Waterfalls – Design and Construction
Ponds and waterfalls can be a good finishing touch to a good design. It brings a relaxing atmosphere and could make you feel like you are on a vacation to get away from a busy world.
It is important to get a good design for your pond or waterfall. We can help determine location of pond, view from house sunlight exposure and access to things like electricity and water.
We can also determine the main factors that contribute to the cost of your pond. With a good design, the upkeep for your pond or waterfall can be minimized.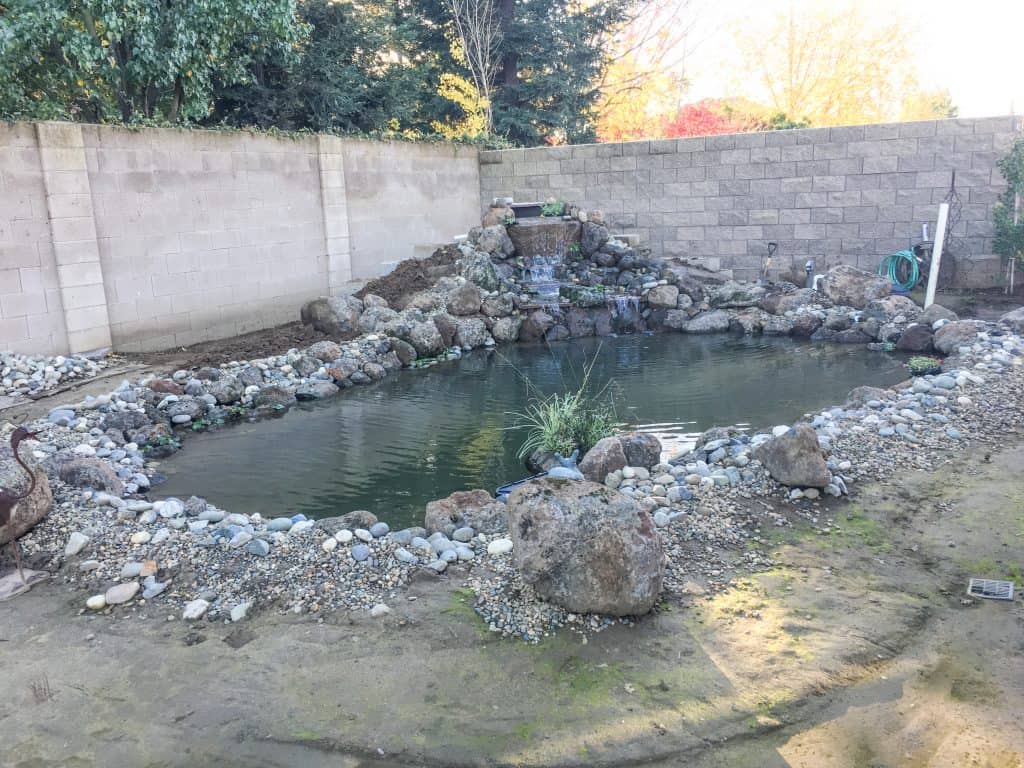 Salens Landscaping Inc has over 30 years of professional experience with great customer service and provides 100% financing (accepting all major credit cards). Providing personal and commercial contracting for homes, apartments, restaurant, gas stations, store fronts and many more.
Top 3 Landscaping companies in Elk Grove and award winner for more than 10 years in a row. We always provide free quote and consultation with no obligation. Ranking A+ with the BBB.
Contact us to schedule an appointment with free no obligation quote and consultation.
Office: (916) 423-4620
Email: sales@salens.com