Trees, Shrubs, Ground Covers, Bark and Decorative Rock Coverings
We also install trees, shrubs and ground covers. It can be either provided by you or by us. Once the trees and shrubs are installed, we can dress the beds with any type, color or size of bark or decorative rocks. We use landscape fabric as an under layment for weed germination or pre-emergent procedure as requested by the customer.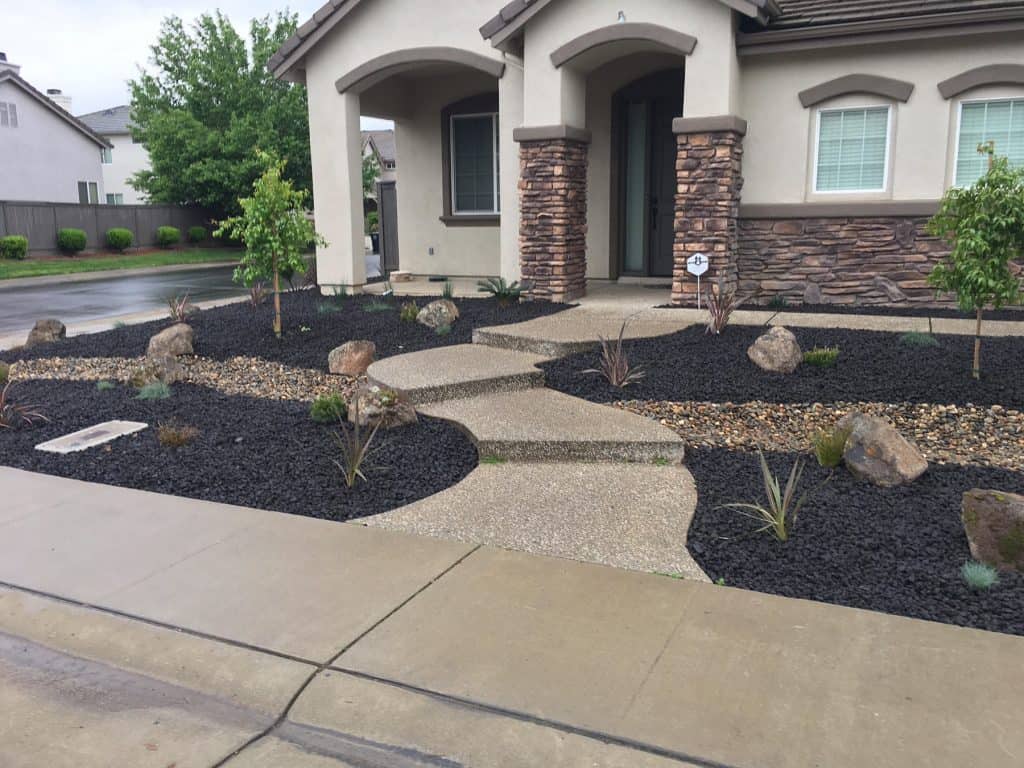 If you still have questions, please don't hesitate to contact us. We provide free quotes and consultation.