Soil Preparation Contractor
Soil preparation is one of the most unique things to do. It has to be done correctly to have a healthy and beautiful landscaping for years to come. We use a variety of topsoil mixes, compost and fertilizers to create the best planting beds for your trees, shrubs and sod. Before amending the existing soil, we have to rototill the area to break the hardpan so that the new soil can do what it needs to do to give you a healthy planting bed.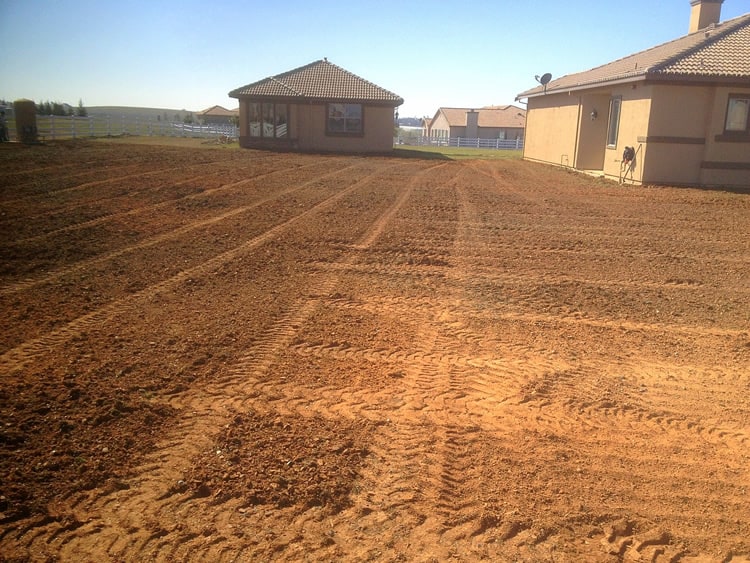 Salens Landscaping Inc has over 30 years of professional experience with great customer service and provides 100% financing (accepting all major credit cards). Providing personal and commercial contracting for homes, apartments, restaurant, gas stations, store fronts and many more.
Top 3 Landscaping companies in Elk Grove and award winner for more than 10 years in a row. We always provide free quote and consultation with no obligation. Ranking A+ with the BBB.
Contact us to schedule an appointment with free no obligation quote and consultation.
Office: (916) 423-4620
Email: sales@salens.com