We remove and haul pretty much anything you have. Whether it's a shed, building structure, garden walls, retaining walls, dog house, fencing, trees, concrete pads, concrete driveways, sod, dirt, debris, etc. We remove and haul above ground pools and fill dirt to cover in-ground pools as well. Cap-off the water, electrical and gas lines if you need to abandon the pool and grade the yard for your next project.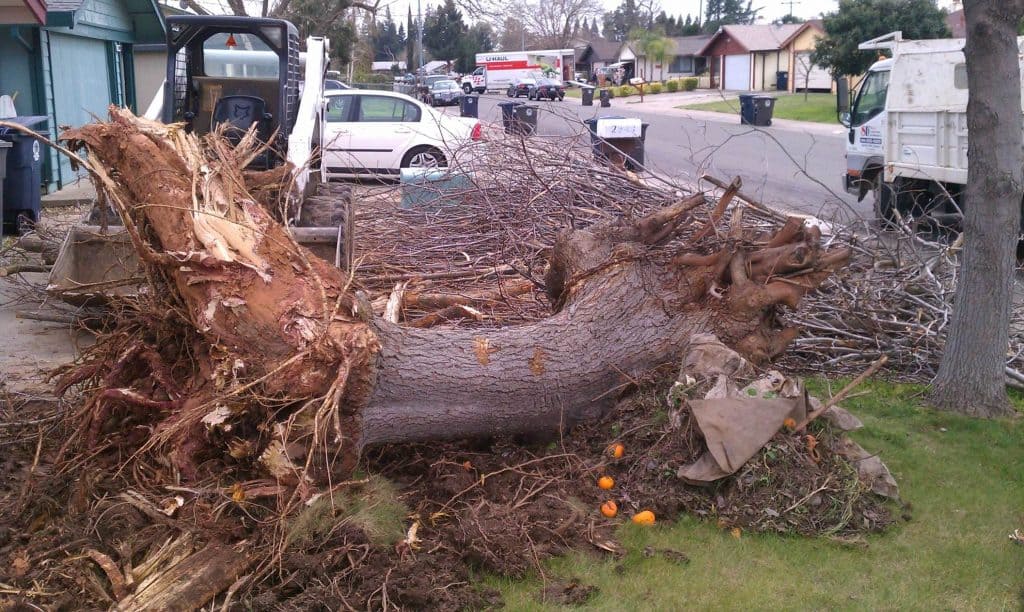 Salens Landscaping Inc has over 30 years of professional experience with great customer service and provides 100% financing (accepting all major credit cards). Providing personal and commercial contracting for homes, apartments, restaurant, gas stations, store fronts and many more.
Top 3 Landscaping companies in Elk Grove and award winner for more than 10 years in a row. We always provide free quote and consultation with no obligation. Ranking A+ with the BBB.
Contact us to schedule an appointment with free no obligation quote and consultation.
Office: (916) 423-4620
Email: sales@salens.com